Bothhand Makes Global Connectivity a Reality
Bothhand USA designs and manufactures quality electronic components for the networking and data / telecommunication and computer industries. Partnered with the global leaders in these markets, we continue to develop new products for emerging technologies that help enable high-speed communication.
Our products are available in ROHS and Halogen Free forms. Our expanding portfolio includes a range of complementary products from Ethernet parts, xDSL, PoE (power over ethernet) products, power conversion (SPS, DC/DC Converter) modules, transformers, and RJ-45 connector modules. Our products are widely integrated for use in networking, wireless, broadband and data/telecommunications, computer and power applications, as well as consumer electronic markets.
---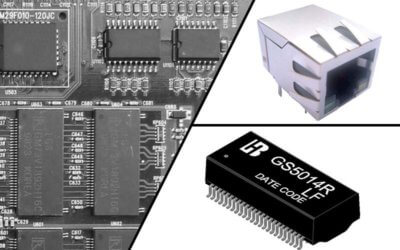 Match your semiconductor to a Bothhand transformer or connector.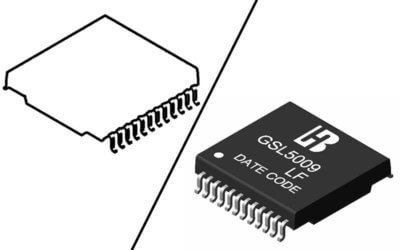 Cross a competitive part to a Bothhand part.
---
Most Popular Parts